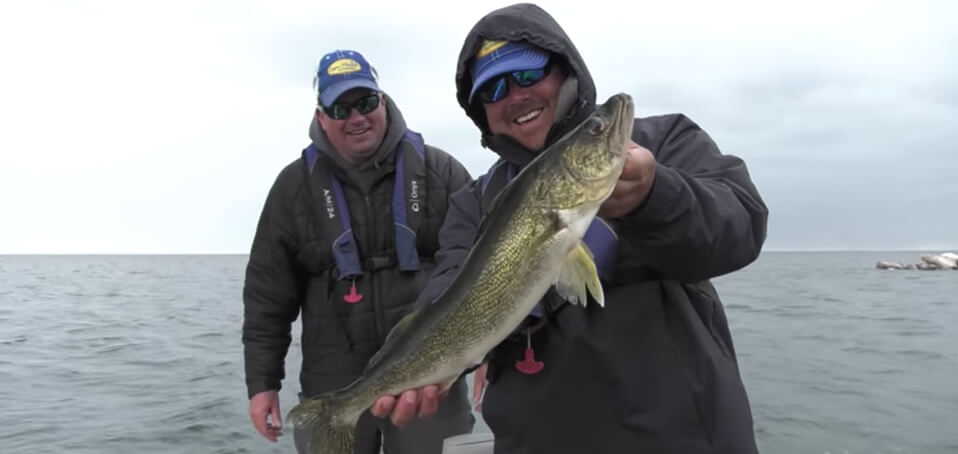 Crestliner Pro, and champion FLW bass angler, John Cox, is always eager to fish new waters. With the reputation of central Minnesota's Lake Mille Lacs growing as a premier monster smallmouth destination, John marked it as a must-hit lake.
Enter "Jason Mitchell Outdoors" host, Jason Mitchell, who extended an invitation to catch pre-spawn bronzebacks out on Mille Lacs in his Crestliner Pro Tiller 1850. For John, fishing a Minnesota cold front in "walleye chop" may be different than sight-fishing the shallows for largemouth in his Crestliner PT 20, but the results are the same: HUGE FISH.
Sit back and enjoy as John offers insight valuable to any bass angler. He even proves a FLW Angler of the Year can learn new tricks with a surprise catch.
Click the link below to watch the video: